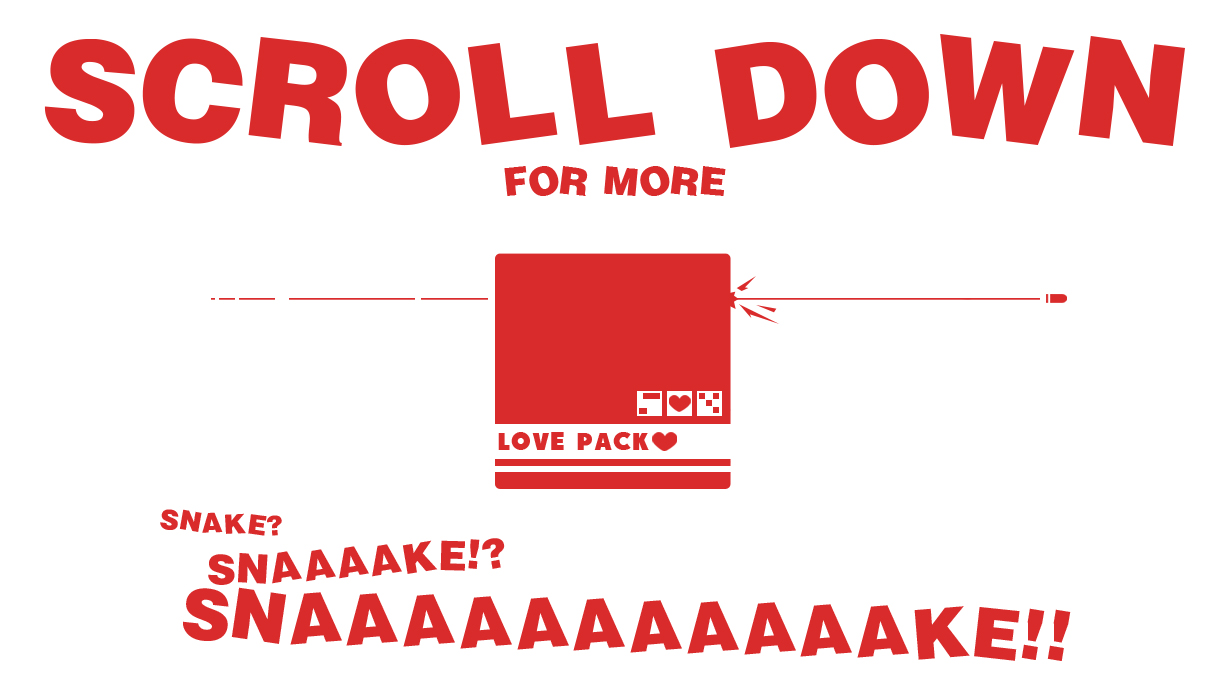 Collection of my recent artworks.
From Sia's MV "Chandelier". She's an amazing dancer. Kudos to the choreographer.
Wherever you are, whenever you are, whoever you are, love will find it's way. :)
Joel from The Last of Us.
From the game Max Payne 3. Awesome game by the way.
AKA Bayonetta. From the game Bayonetta 2 for the Wii U
From the game The Last of Us. My favorite game of all time.
From the game In famous: First Light for the PS4.
From Legend of Zelda: Wind Waker. I've played the HD version for the Wii U.
Supposed to be Kate Beckett from the TV series, Castle.